Services
Consultancy
Transform your software challenges into opportunities with our expert software consultancy services.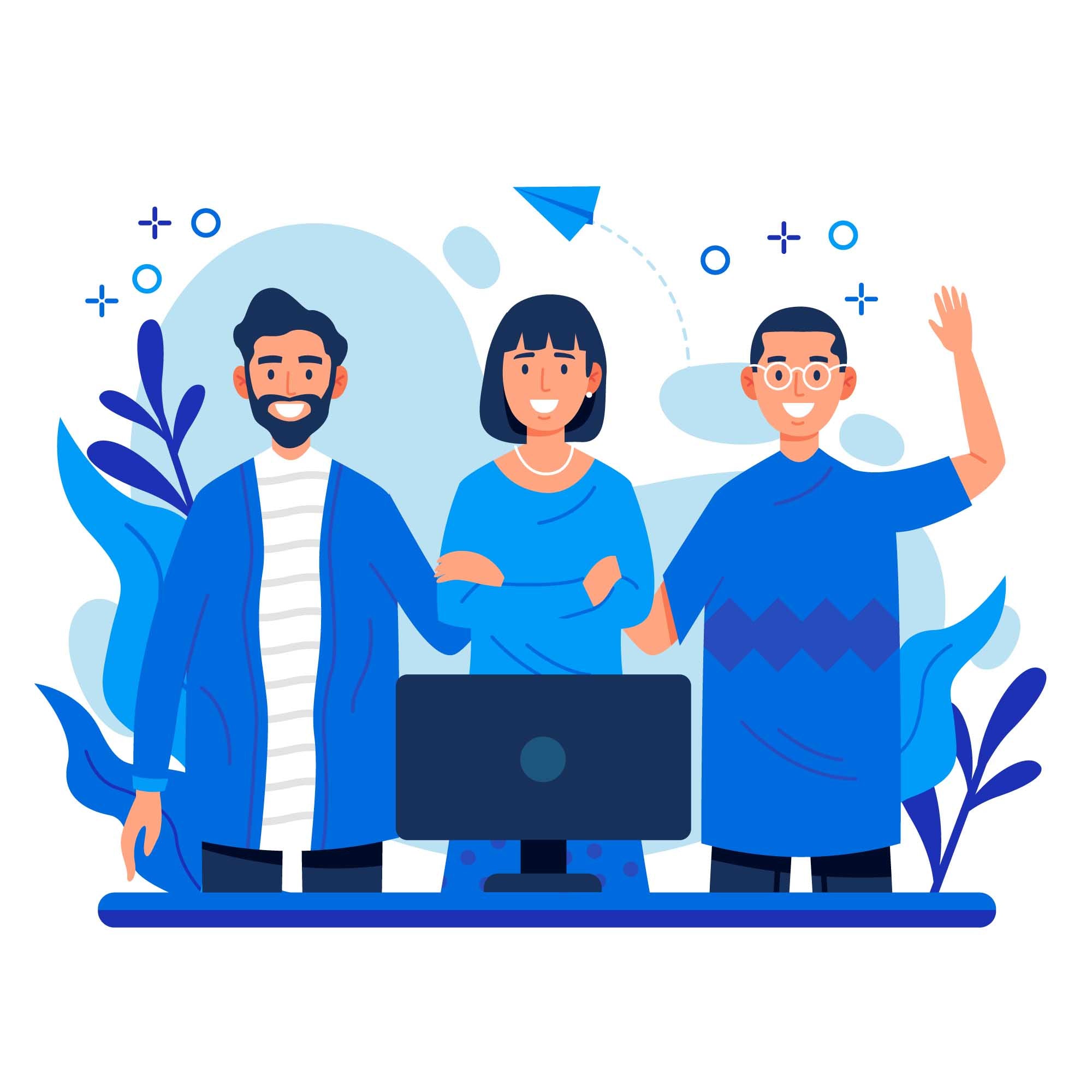 About us
As a leading Ecommerce solution company, we specialize in creating dynamic online shopping experiences that drive growth and deliver results. Our dedicated team combines cutting-edge technology, innovative design, and strategic expertise to help businesses thrive in the ever-evolving digital marketplace.
Ecommerce Services
Store Development
Our Ecommerce store development services are designed to bring your business vision to life in the digital realm. We craft engaging and user-friendly Ecommerce stores that seamlessly blend design and functionality
UI/UX Designing
Unlock the potential of exceptional user experiences with our UI/UX design services. We're here to shape the digital world into an intuitive and visually stunning landscape, making sure your users not only enjoy your product but also find it a pleasure to interact with
Consultation
Embark on a journey to Ecommerce success with our expert consultation services. Our team of seasoned professionals is here to guide you through the intricate world of online retail.
Optimization
Maximize your Ecommerce potential with our optimization solutions. In the ever-evolving world of online retail, we specialize in fine-tuning your Ecommerce operations, enhancing user experiences, and boosting your bottom line.
Integration
Seamlessly connect and enhance your digital ecosystem with our API integration services. We specialize in bridging the gaps between different software and systems, creating a unified and efficient digital infrastructure.
THEME DEVELOPEMENT
Our Shopify theme development services are designed to turn your Ecommerce vision into a stunning reality. With a perfect blend of creativity and functionality, we craft custom Shopify themes that not only showcase your brand's uniqueness but also ensure a seamless and captivating shopping journey for your customers."
Get in touch
have any project plan in your mind?
Get project quotes with deadlines